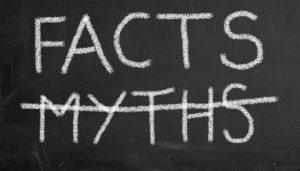 You've probably heard the common home selling myth that the best time to sell your home is during the spring and summer months since that's when most home buyers are in the market. While it's true that generally more homes are sold during that time period, you might be surprised to learn that the difference is actually not that significant. The reality is that homes sell all year long; there are ALWAYS people that HAVE to make a move. If you are positioned well in the market, you stand a very good chance of attracting serious buyers regardless of the time of year.

In 2017 in the Shreveport – Bossier area about 57% of all home sales took place during the 2nd and 3rd quarters of the year (spring and summer). That means that 43% of sales occurred during the 4th and 1st quarters (fall and winter). This is not nearly as big a gap as many home sellers imagine. Additionally, the list price to sale price ratio remained nearly constant (96%) throughout the year so you don't have to worry that you're leaving money on the table by selling in the fall and winter. The average days on market didn't change significantly between quarters either, ranging from 69 to 81. Homes that are priced right and in good condition will sell well in any season.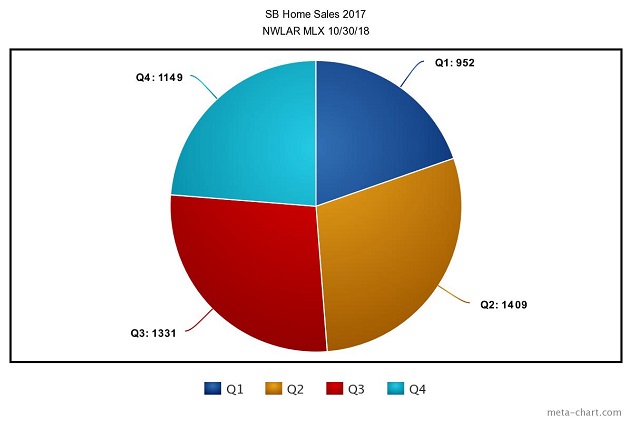 There are also advantages to selling in the "off" months that you may not have thought of.
Less competition: The inventory of available homes for sale drops during fall and winter as more home owners decide to either wait to put their home on the market in spring or pull their homes off the market in anticipation of the holidays. Less competition is great for home sellers since buyers have fewer homes to choose from.
More serious buyers: There are plenty of "tire-kickers" out in the spring and summer months and with lots of homes to choose from, they may have a hard time settling on a home and drag their search out for months. Buyers that are shopping in the fall and winter will likely be more serious about making an offer as they start to feel the pressure to make a move before the holidays or the New Year.
Different types of buyers: While families with children may plan their move in the Spring and Summer in order to get kids settled in before school starts, there are plenty of buyers that have more flexibility and won't be tied down to a stringent timeline. I've also recently learned that some employers that need to relocate employees will wait for the fall and winter months in order to take advantage of the perceived market slow down. These types of buyers will likely need to find a home and make a move quickly which could result in a speedier closing.
Quicker transactions: Any Realtor® will tell you that getting to closing during the peak selling months can be a major hassle. Lenders, inspectors, appraisers, and title companies will be swamped with requests and available appointments fill up quickly. When the market slows, vendors aren't as busy so they are able to push closings through smoothly and quickly. A smoother and quicker closing process means less stress for all parties.
Seasonal staging: Homes that are tastefully decorated for the fall and winter seasons tend to be warm and inviting. Purchasing a home is an emotional decision and decorating a home for the holidays is a great way to help buyers envision their own holiday celebrations in your home.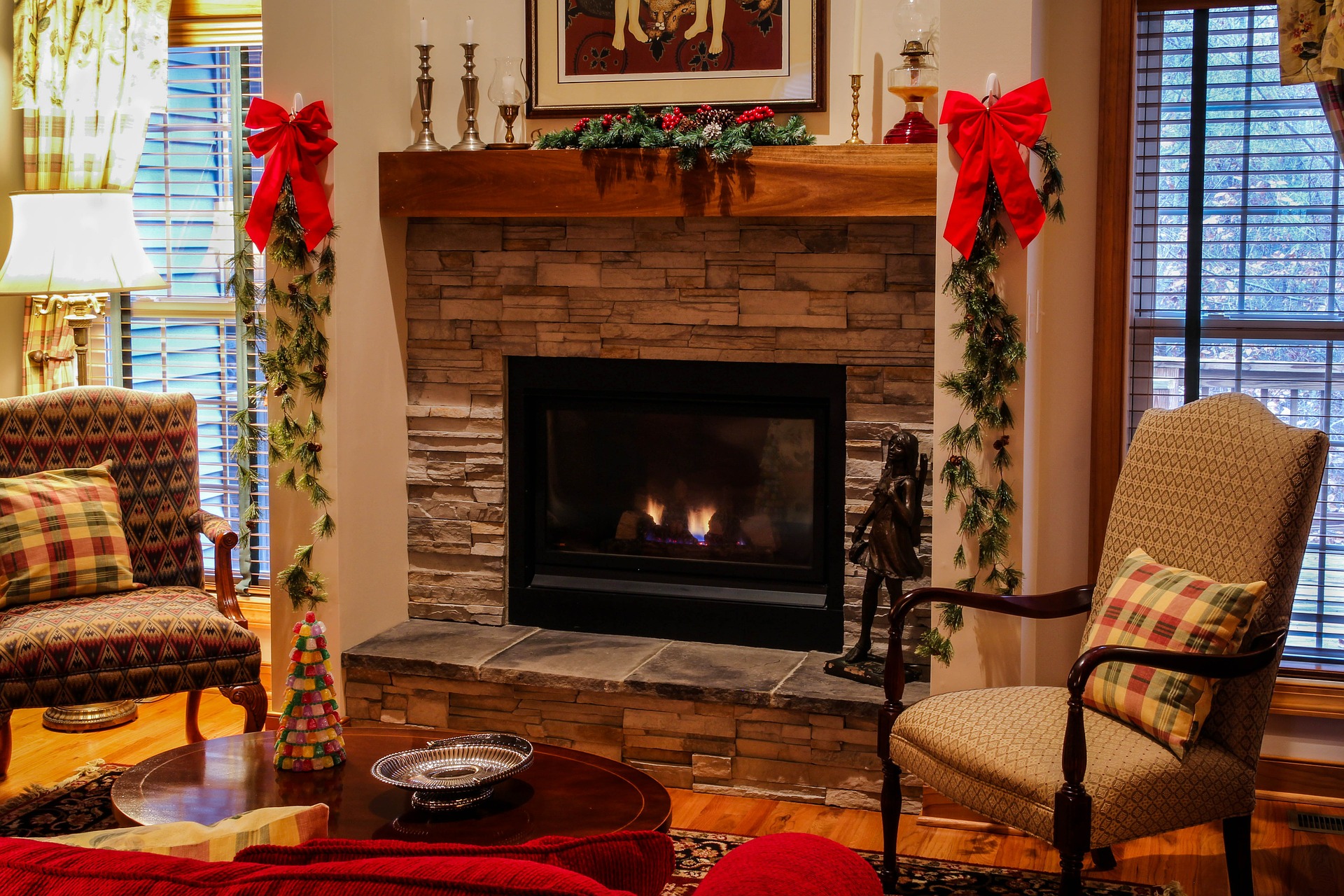 Tips on selling your home in the fall and winter
Curb appeal is always important, even when the weather turns dreary. Stay on top of yard work and make sure the sidewalks, driveway, roof, and entry are free of leaves and debris. Holiday lighting can cast a beautiful glow and give the home life but take it easy on the yard ornaments and over the top décor which can distract from the home.
As the days get shorter and the sun sets earlier it can really impact showings. No one wants to walk into a dark home so turn the lights on outside and in each room before buyers show up.
Since there are fewer buyers in the fall and winter months, it's imperative to do your best to accommodate every showing. You can't count on buyers rescheduling – especially if time is of the essence and they need to make an offer quickly.
Just like there are always going to be buyers that have to buy now, there are always going to be sellers that need to sell now. Rest assured that if you need to sell your Shreveport – Bossier home during fall or winter, you are going to be just fine.