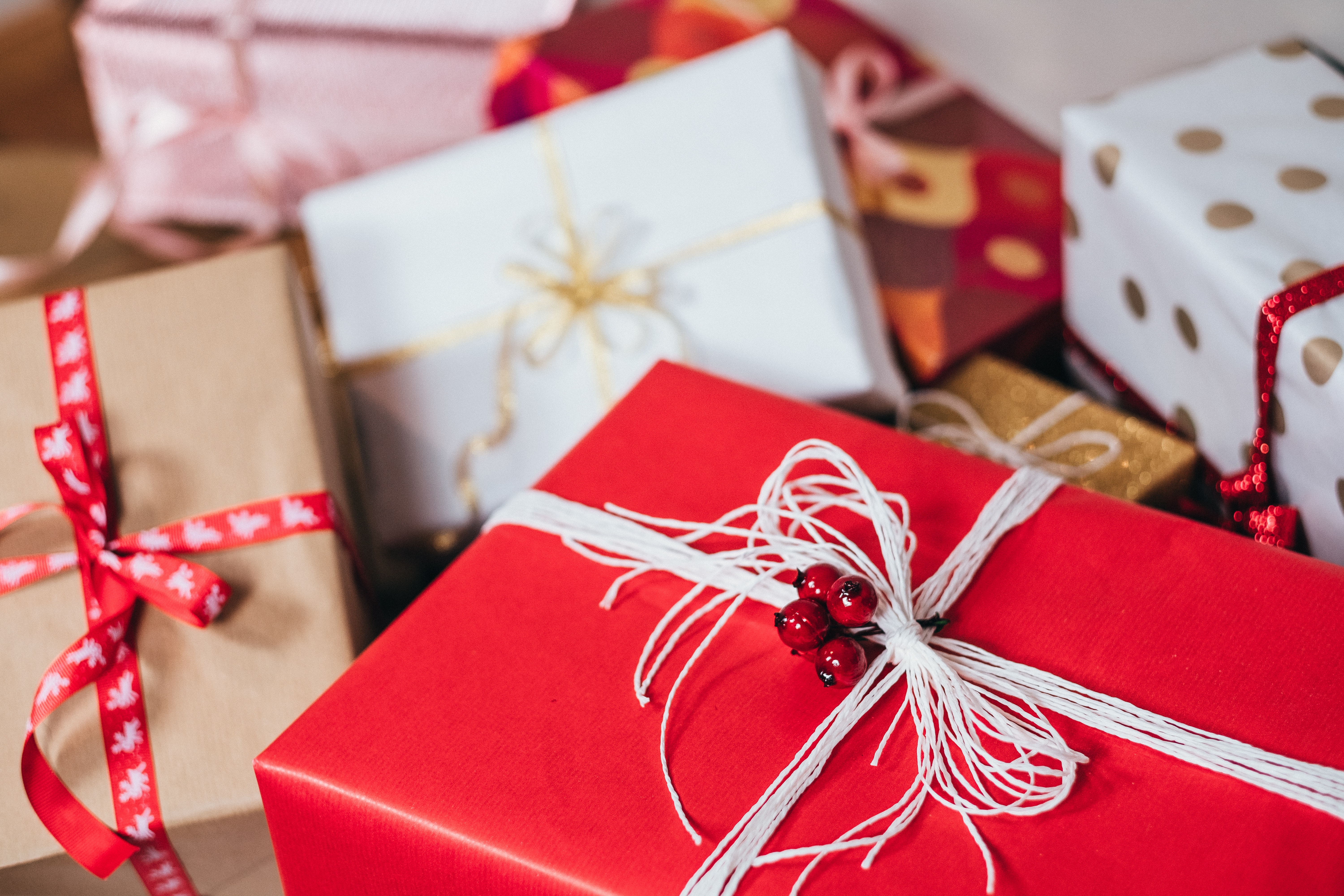 Over-indulgence, over-stimulation, and over-spending during the holidays are as American as apple pie. Every December any hint of frugality or moderation we've maintained throughout the year vanishes and we shower ourselves and our loved ones with this and that and anything else we can stuff into our overflowing shopping carts. Suddenly we spend with abandon and come January when we begin to shake off the holiday haze we realize we're in deep and will be spending a good portion of the New Year paying for the indulgences of the old.
I'm not a Grinch. I don't begrudge anyone a little extra extravagance during the holidays. However, as a real estate professinal, I feel duty bound to remind those of you who are planning on purchasing a home in the near future that overspending during the holidays can absolutely sabotage your dream of buying a home.
The Danger of Debt When Purchasing a Home
According to CNBC, in 2017 consumers racked up an additional $1,054 in credit card debt over the holiday season. While some of the consumers surveyed claimed they would be able to pay off the additional debt within a few months, many will be saddles with the debt throughout the year and beyone. As interest mounts those consumers who can only pay the minimum $25 monthly payment on the debt won't have it paid off until 2023! This starts a cycle for many consumers that can be nearly impossible to escape from.
So what does that mean for hopeful Shreveport – Bossier area home buyers? More credit card debt could mean a harder time getting a home loan. A significant portion of qualifying for a mortgage involves your debt-to-income ratio (DTI). Your DTI is calculated by dividing yopur monthly debt obligations by your gross income. If you spend the holidays racking up debt, your DTI is going to increase which could directly affect your chance of securing a home loan.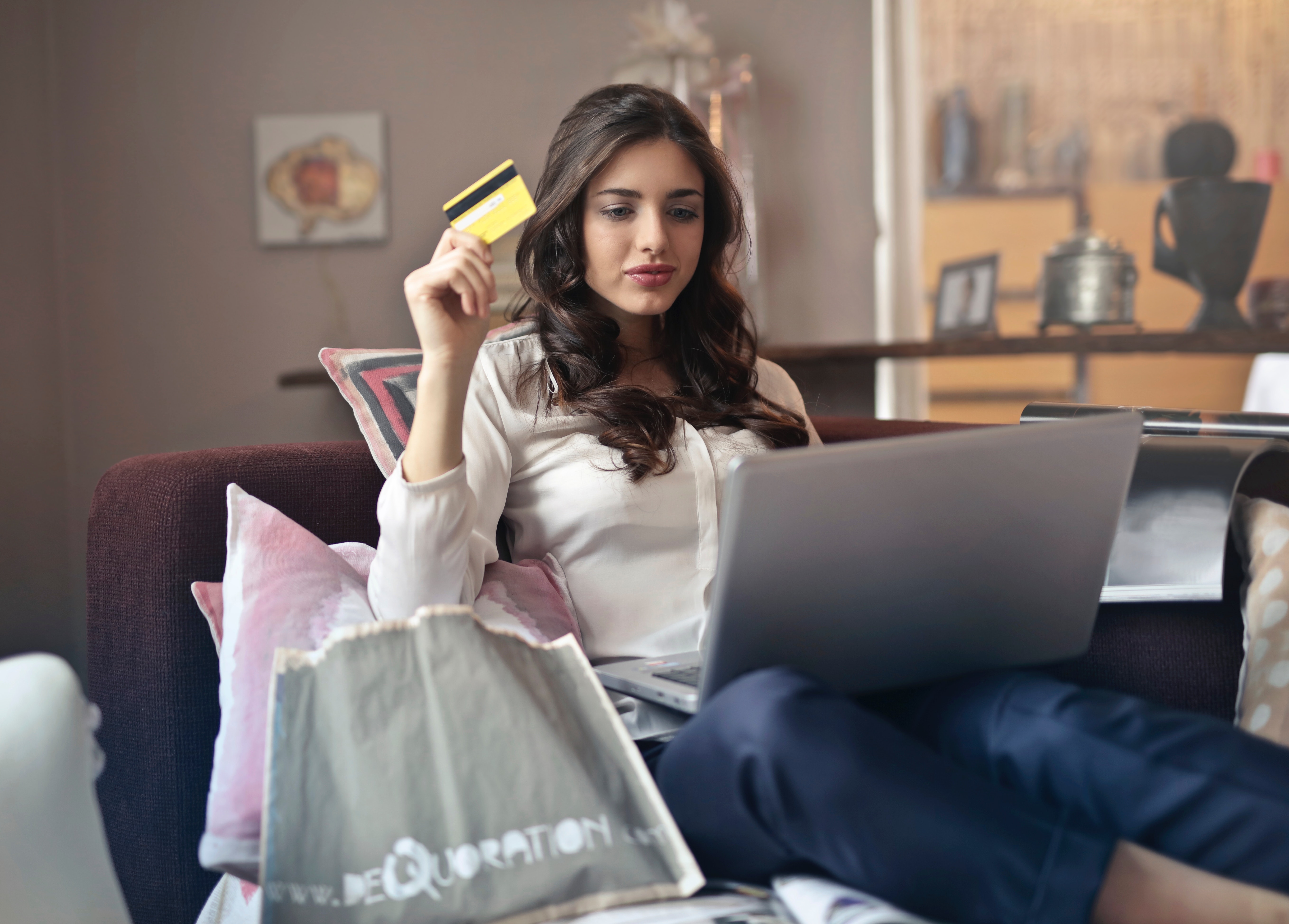 Your credit score also plays a huge part in not only qualifying for a home loan but also what kind of rate and terms you will get. A higher score generally earns a lower interest rate while buyers with lower scores may end up paying a higher interest rate and possibly even additional fees. Carrying credit card balances that are more than 30% of the total amount of credit available can have a serious impact on your score. This is true for each individual card as well as the cumulative amount of credit available.
This also applies to big purchases on credit like cars, appliances, and furniture. It can be so tempting to take advantage of Black Friday and after season sales to stock up on items you'll want for your new home. Resist the temptation! Pay cash or better yet, wait until after you've purchased your new home to furnish it.
Save Your Cash for the Unexpected Cost of Purchasing a Home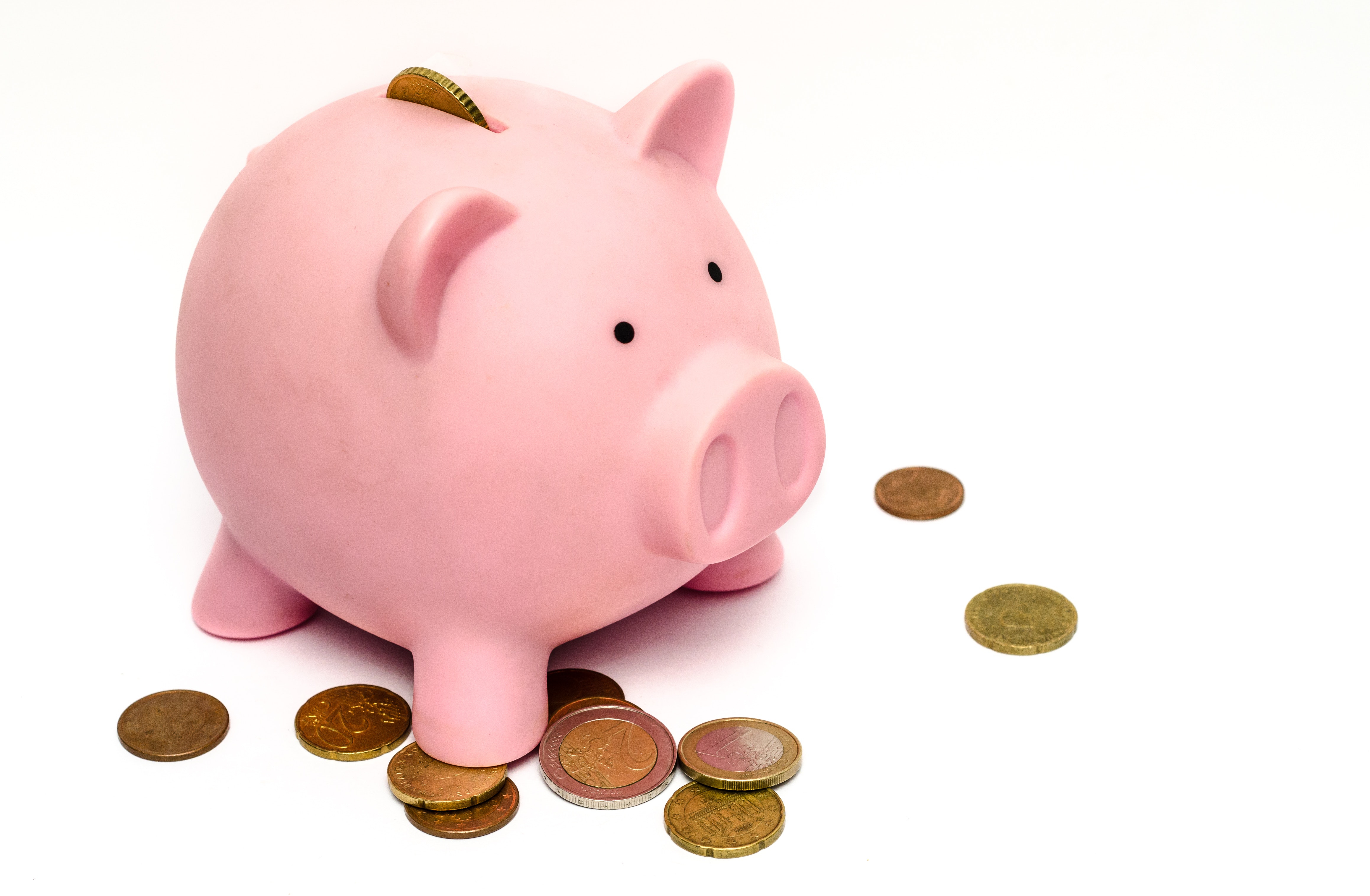 Let's say you're one of those uber-frugal folks that saved a little throughout the year so that you wouldn't have to rack up your credit cards to cover the extra spending. Let me first say "Good for you!" And now let me rain on your parade just a bit to remind you that you are likely going to need a chunk of cash for your down payment in order to purchase your new home. The down payment for an FHA home loan is 3.5% of the purchase price so for a $175,000 home (the average sales price in Shreveport – Bossier) you will need approximately $6,125 in the bank. There are home inspection costs and closing costs that could jack up that total even more. Plus, you'll need to have cash on hand for utility deposits, movin
g expenses, and minor to major repairs or updating to turn your new house into a home. It's time to have a serious conversation with yourself and decide if you are better served to put that holiday money into your dream home fund instead. It might seem boring but it just makes sense to use your cash on the hidden costs of your new home. Let your friends and family know that you won't be splurging on gifts this year so that you can secure your chances of purchasing a home next year. After all, the economic benefits of real estate along with the feeling of security and pride of home ownership are well worth the temporary postponement of holiday indulgence.
A Goal Without a Plan is Just a Wish
If you area dreaming of purchasing a home in the Shreveport – Bossier area next year, now is the time to sit down and map out your plan. If you're concerned about your debt-to-income ratio or credit score, let me introduce you to a local lender. You may be just fine and if you're not, they will provide a specific strategy for improvement. They can also help you determine down payment goals and what additional expenses you will need to prepare for. Get in touch with me at 318-754-7039 or holly@hollyroca.com and let's talk about your home ownership goals!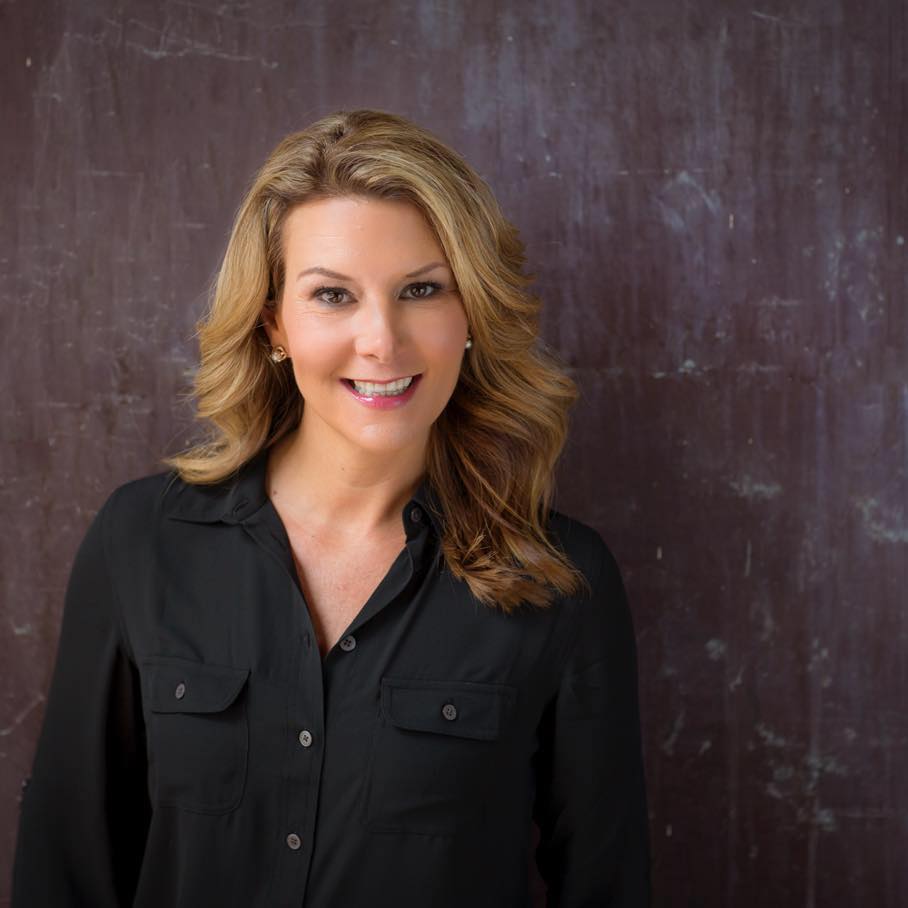 Holly Roca is a licensed REALTOR® with Keller Williams Realty in Shreveport, Louisiana. As a Shreveport – Bossier Real Estate Agent, I specialize in residential Northwest LA real estate. If you have any questions about real estate in Shreveport, Bossier City, Haughton, Benton, Stonewall, Keithville, Greenwood, Bethany, Blanchard, or surrounding areas call or text me at 318-754-7039.