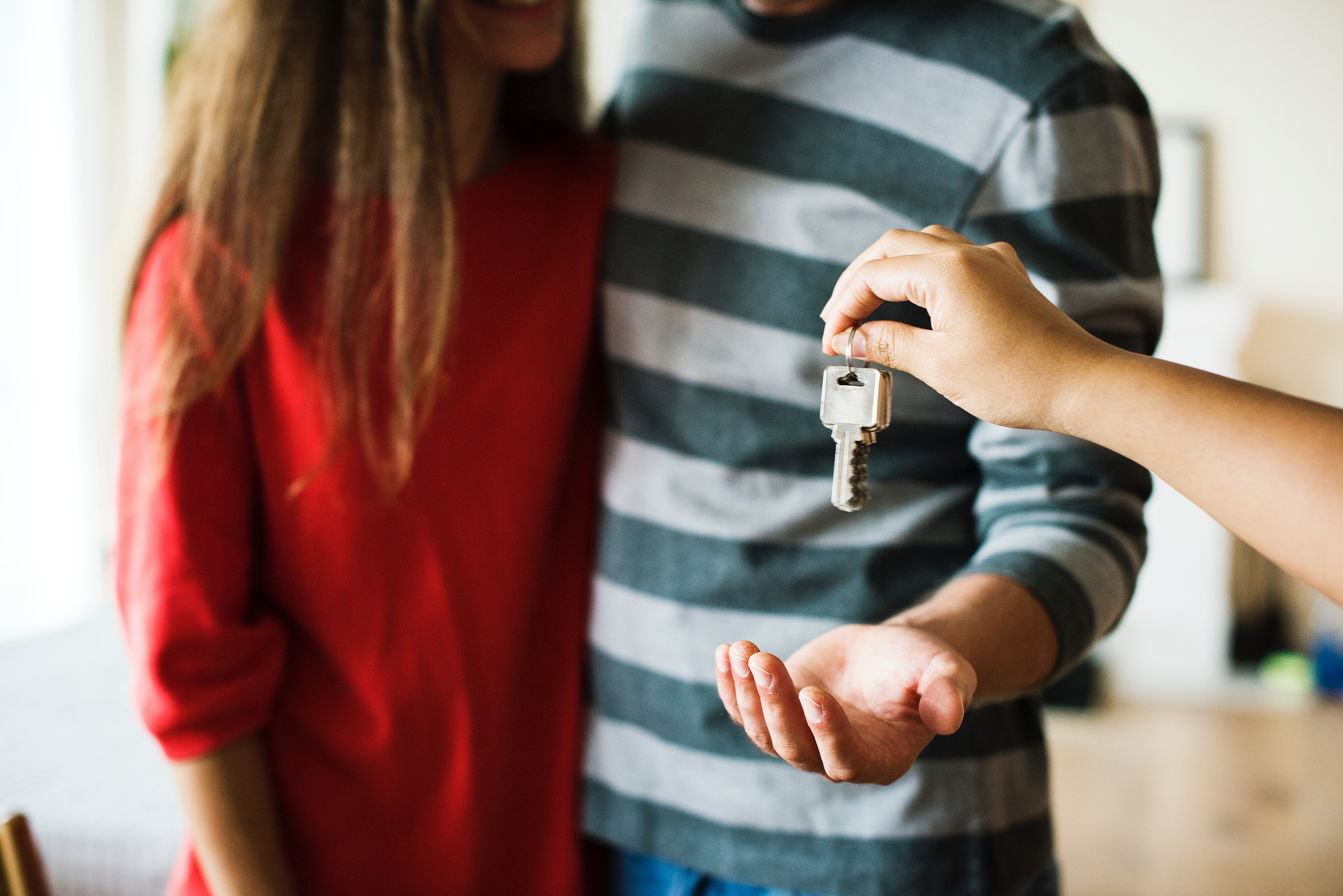 Buying your first home is an adventure, and I've been so lucky to be able to help so many people buy their first home in the Shreveport – Bossier area. Our area is a really special place, and with a little know-how, you can get a place that's perfect for you, whether you need a low maintenance townhome, something bigger for a couple, or a home for a growing family.
I've learned a lot over the years about how you can find the best home for your lifestyle when you're buying for the first time in the Shreveport – Bossier area. Here are my top 4 tips for buying in this wonderful community.
1. Know What You Want in Your First Home
Buying a home is a chance to dream big. In the SB, there are options ranging from small patio and town homes in gated communities to master planned communities with impressive facilities to rural properties with acreage. If you're buying for the first time, you'll want to work out what kind of home you need, and what and amenities you need it to have.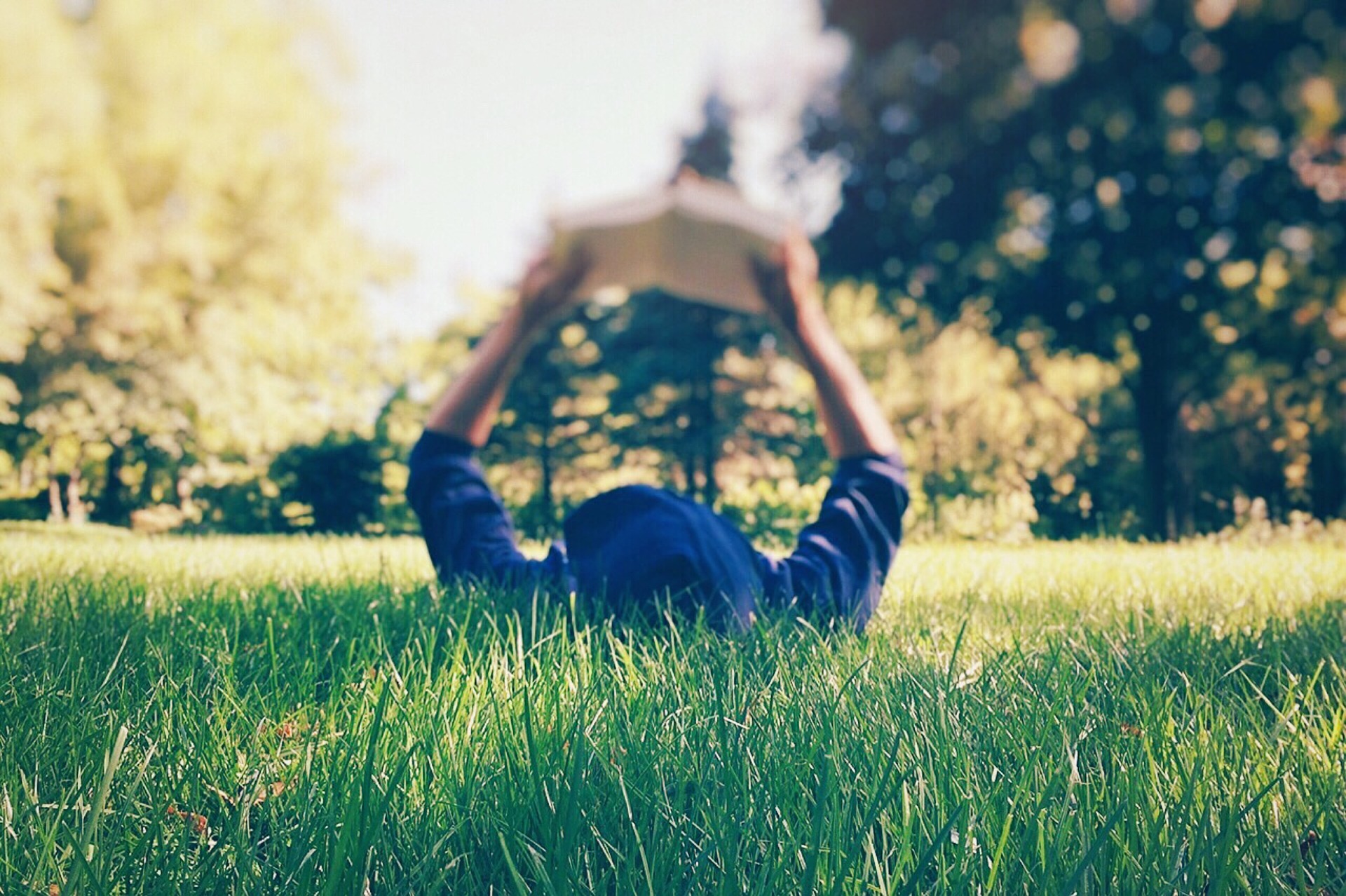 Do you need a yard for the kids? Do you have pets? If so, should there be a park nearby? Do you exercise – would a gym in the neighborhood be a good idea, or even a home gym? How important is your commute time? Do you want move-in ready or are you willing to do some remodeling?

You're going to need to balance what you want against what you have to spend. I can help you talk through what's available, what kind of prices you can expect, and give you an idea of how mortgages and financing work.
2. Remember the Purchase Price isn't the Only Cost

First-time homebuyers are often surprised that the purchase price for a house isn't the only money you'll need to spend when you're buying a home. There are so many good home financing options for you in the Shreveport – Bossier area, but you'll need to make sure you're clear on the different costs that come with buying a home.

These can include inspection costs, fees paid to your lender when you close on a purchase, called origination fees, plus fees you'll pay to your attorney for handling the sale, survey fees, courier fees, flood certification fees, and credit report fees. Don't let the additional costs discourage you; a great Realtor® may be able to get the seller to cover some of those fees during the contract negotiation.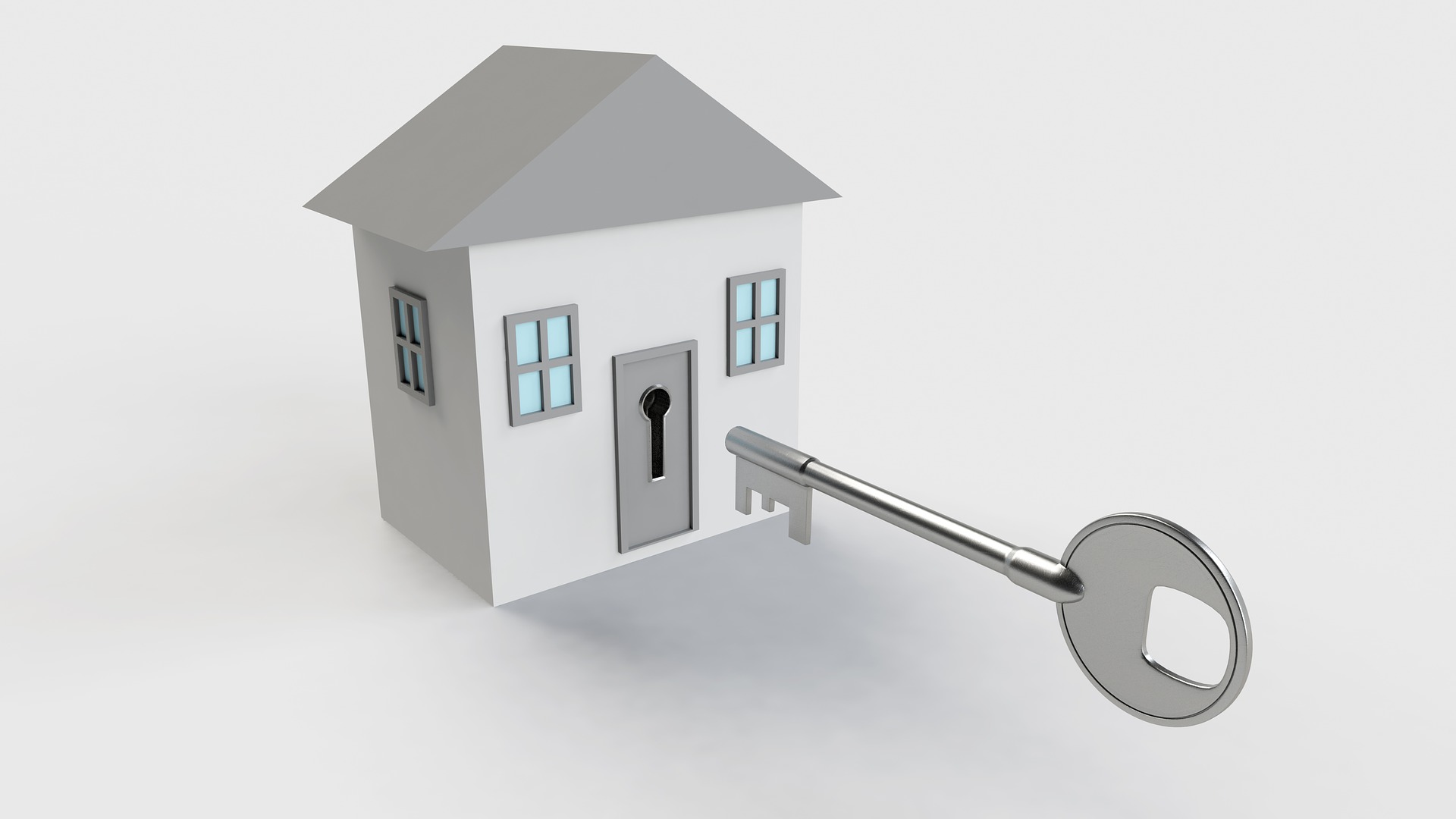 There is also the matter of your down payment. The myth of the 20% down payment for a home loan has endured for some reason despite the prevalence of low down payment programs. FHA loan programs offer mortgages with only 3.5% down and conventional loans are available starting at only 3% down. VA loan programs – a popular option for our area with so many home buyers stationed at or retiring from Barksdale Air Force Base – offer 0% down payment mortgages to eligible military active duty and veterans. 0% down payment USDA backed rural development loans are available for eligible homes outside the city limits. Plus low to median income and first time home borrowers may qualify for down payment assistance through special loan programs. It's so important to speak with a reputable local lender before you start searching for your new home to find out which home loan is right for you.

3. Keep Learning

When buying real estate for the first time, it's normal to start with big ideas that maybe aren't so specific. It's a hard truth, but unless you're very lucky, when your list of needs meets the list of what's on the market, you're going to have to decide what's most important to you.

This doesn't need to be disappointing – instead, it's an important step towards making your dream a reality. You can sit, talk it through with your Realtor®, and work it out. Instead of being at the mercy of the market, you're learning, using what's available to get a clearer image of what you want and how to get it. You'll find that as your idea of what you want gets clearer, you'll be able to make better decisions and find a place that's ideal for your situation.

4. Talk About It With Your Realtor®!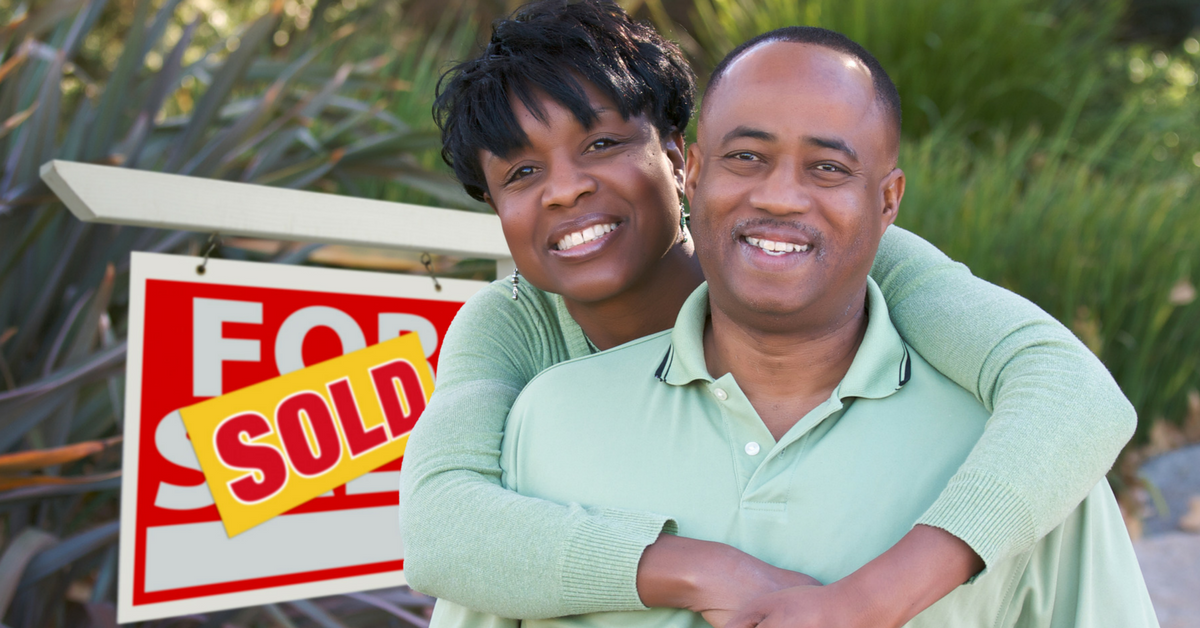 Buying a home for the first time might not be simple, but it doesn't need to be a headache. I've found it can really help to talk about the process early on so you can avoid unexpected obstacles and so you'll have an idea of what the purchase will really entail. Above all, don't worry – my job (and passion) is helping find the right home for you!

Learn even more about purchasing your first home in the Shreveport – Bossier area with my FREE Home Buyers Guide. You'll get a detailed overview of the home buying process, financing options, and mistakes to avoid when purchasing your first home. Click here to get your copy…there is no cost and no obligation…just useful info to help you navigate your home buying journey.
Have questions? Contact me.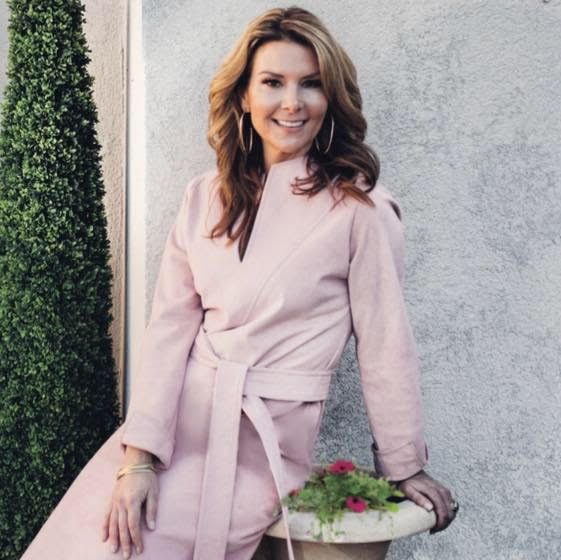 Holly Roca is a licensed REALTOR with Keller Williams Realty NWLA in Shreveport, Louisiana. As a Shreveport – Bossier Real Estate Agent, I specialize in residential Northwest LA real estate. If you have any questions about real estate in Shreveport, Bossier City, Haughton, Benton, Stonewall, Keithville, Greenwood, Bethany, Blanchard, or surrounding areas call or text me at 318-754-7039 or send me a message.