The real estate market in Northwest Louisiana is seeing a steady and moderate increase in sales in the past five years. That's great news for homeowners who are trying to sell and there are a few simple things you can do to make sure you get top dollar in today's market. Here are a few things I've learned – and remember if you're ready to sell and you want more information send me an email or give me a call!
Staging and Preparation Sells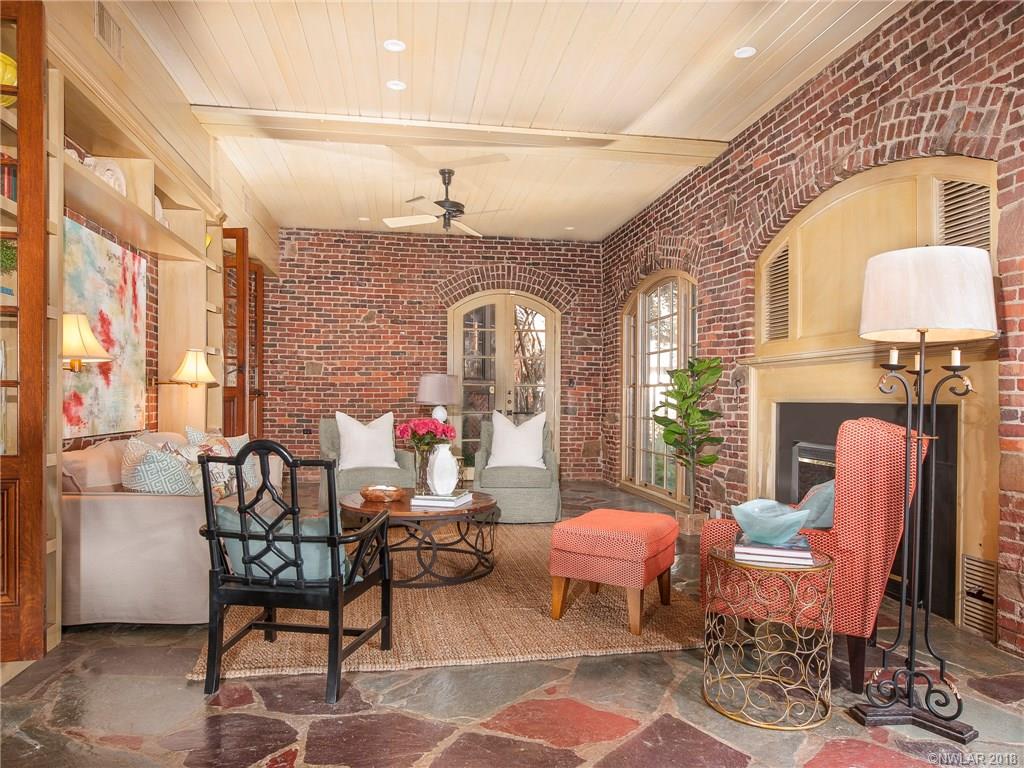 You need to make sure that your home looks as polished and presentable as possible while on the market. A strategically staged home will highlight the home's best features and amenities while downplaying any potentially negative aspects. I spend hours prepping each home I list in order to attract ready, willing, and able buyers. Anything that makes your home look new and fresh is worth the effort, as it gives buyers a chance to see the true potential of your home, and to see it as something worth spending money on. People are willing to pay top dollar for homes that are well maintained and it definitely helps your bottom line to put in some effort before you actually list.
Use a REALTOR®!
Obviously, I'm biased here – but I've worked with so many people who said afterward that they couldn't imagine being as successful as they were without my help. Working with a real estate agent comes with its own advantages, and as one of Northwest Louisiana's most experienced REALTORS®, I know the ins and outs of the local market, and can give you the straight story about how to sell and what will help you to get the best price in the least amount of time.
Get a Home Inspection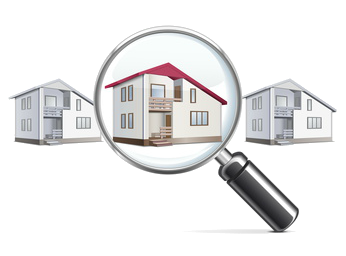 Most homeowners don't see the value in a pre-sale inspection because the future buyer will most likely do one so why spend the money. However, my experience is that EVERY home has issues and nearly every homeowner is surprised when the home inspection comes back with a laundry list of flaws. A pre-inspection will give you a heads up on these issues and you can choose to address them prior to listing or you may decide to discount your price to accommodate for future repairs. Plus, if you're confident that your home has been well cared for, and you want to show it, an inspection can work wonders: people will pay for peace of mind, and the knowledge that there are no major problems in the electrical and plumbing systems, the foundation, the HVAC, or the roof. This can actually lend an element of authoritative support to your asking price because you'll have actual proof that your home is worth the money you're asking for and isn't going to give new owners a nasty shock once they move in.
Don't Overprice
Once you've covered all the basics, you need to be careful not to oversell your house. The value of your home is determined by what a buyer is willing to pay and what you, the seller, are willing to accept. Buyers make their pricing decision based on comparing your property to other properties for sale and sold in your area. Pricing your home competitively will generate the most activity from agents and buyers. Pricing your home too high may make it necessary to drop the price below market value to compete with new, well priced-listings that come on the market.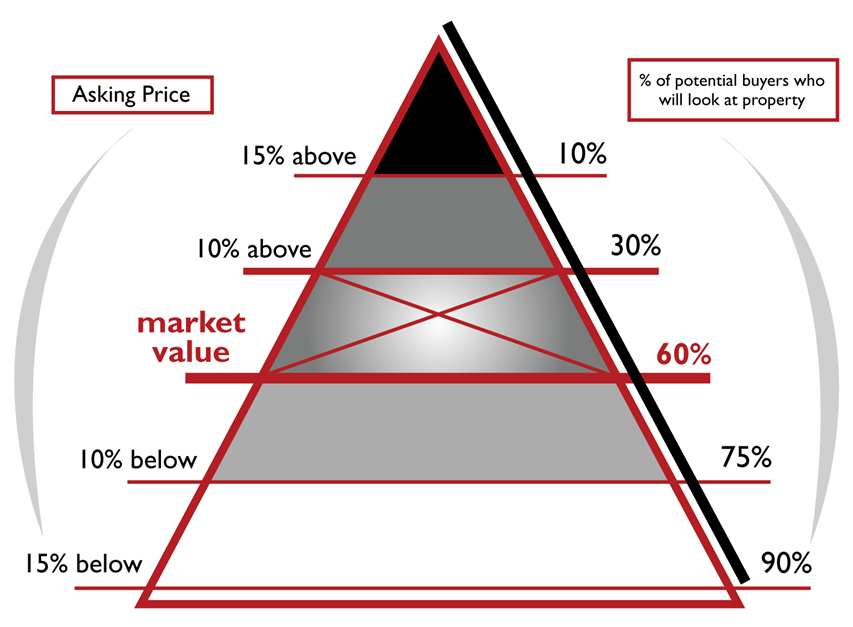 Above all, remember that while selling a house in Shreveport – Bossier may be quite easy, it is also possible that it may take a bit longer than you expect. Stay calm and talk to your REALTOR® about the right pricing approach for you.
If you would like to learn more about selling your Shreveport – Bossier area home, download my free Home Selling Guide. It is chock full of helpful information about pricing, staging, negotiating, and closing the sale. Get the guide here.
Have questions? Ask me!
Holly Roca is a licensed REALTOR with Keller Williams Realty NWLA in Shreveport, Louisiana. As a Shreveport – Bossier Real Estate Agent, I specialize in residential Northwest LA real estate. If you have any questions about real estate in Shreveport, Bossier City, Haughton, Benton, Stonewall, Keithville, Greenwood, Bethany, Blanchard, or surrounding areas call or text me at 318-754-7039 or send me a message.