About
Meet Holly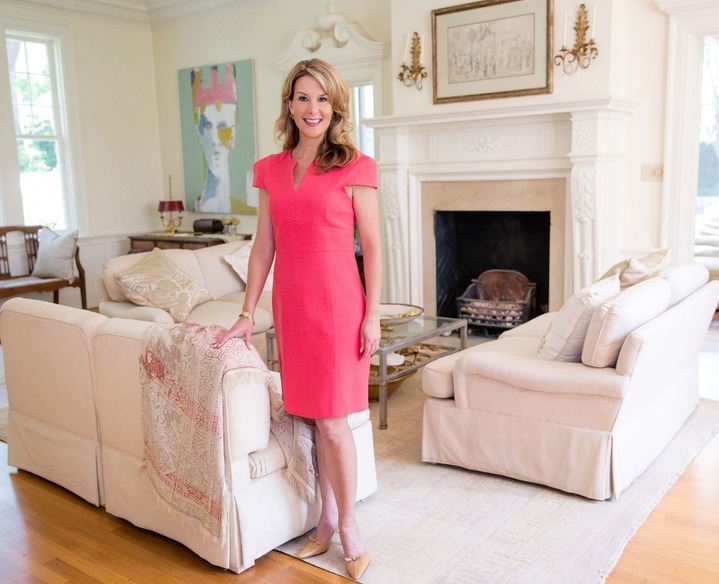 A well-known presence in Shreveport, Holly Roca brings together deep knowledge of
local properties with a passion for helping people. She is as committed to her clients as
she is to her community, whether researching the perfect home, ensuring that listings
are showcase-ready, or improving neighborhoods through her nonprofit work.
Formerly the lead buyer and listing specialist for the Holloway Home Group, Holly now directs her energies and attention to a select clientele at her own boutique agency –
Holly Roca/Keller Williams NWLA – working with a full team of specialists.
As a listing agent, Holly specializes in Shreveport, an area she knows intimately. She
makes sure clients' homes are ready for their close-up – professionally staged,
photographed and marketed, highlighting special features to capture the right
purchaser.
As a buyer's agent, she reaches beyond city limits, deploying her extensive knowledge of area neighborhoods and architectural vernacular to find the perfect fit. First-time home- buyers, empty-nesters and retirees alike benefit from her ability to simplify the home-buying process.
If you're setting out on your own real estate journey, you'll need to pick the right guide.
Understanding that a home is a family's most significant financial investment, Holly
demystifies the process and makes it as simple as possible.
Her killer sense of humor and fashion don't hurt, either.
Call Holly Roca at 1-318-754-7039.
Professional Portfolio
• Realtor since 2014 with Keller Williams.
• More than 20 years as account executive and director of Dacor Mexico, Mexico City, a high-end appliance manufacturer and distributor based in Southern California.
Philanthropy and Non-Profit Work
• Northwest Louisiana Association of Realtors, Keller Williams International, BOLD team Captain
• Administrator, board of directors: Joseph Family Foundation, providing scholarships to students in Southern California
• Board of directors: Good Shephard Shelter, Los Angeles
• Fundraising committee participation: Homeboy Industries, Good Shepherd Shelter, Catholic Charities, Young and Healthy, Our Lady of Angels Cathedral Los Angeles
• Memberships/Sponsorships: Highland Restoration, South Highland Neighborhood,
Highland Blues and Jazz Fest, Voces Castellanos, Shreveport Association of Ladies
Tennis, Shreveport Yacht Club, Christ Child Society, Altadena Guild, Kappa Kappa