Provenance
At Provenance you'll find a charming and inviting Traditional Neighborhood Development reminiscent of yesterday's small towns that fosters a strong sense of community. Enjoy a village setting that blends nearby shops, restaurants and services with beautiful parks and lakes. Choose from a broad array of custom home styles and sizes ranging from town homes and cottages to large neighborhood and manor homes. It's the first community of its kind in Shreveport and provides the convenience and quality of life that today's families of all ages and sizes long to enjoy.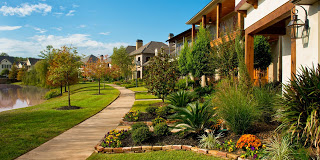 Area Listings
Updated: 14th July, 2020 4:00 PM (Z).
Copyright 2020, Northwest Louisiana Association of Realtors. All Information provided is deemed reliable but is not guaranteed and should be independently verified.
Updated: 14th July, 2020 4:00 PM (Z).